We build digital marketing strategies that get results.
It's not just about a website or SEO. You need a system that allows your business to grow. Our coaching, services, and proven marketing process gives your business that system. 
Internet Marketing & Website Design
REACH YOUR POTENTIAL FASTER
Whether you need a new website, seo, social media marketing, email marketing, or anything within the realm of digital marketing services, we are here to help you get what you need. Take a look at how we took a small Metro Atlanta Company and boosted their traffic 200% in under 90 days.
Interested in an Advantage?
Leverage the most powerful Marketing Strategy available to businesses in today's market.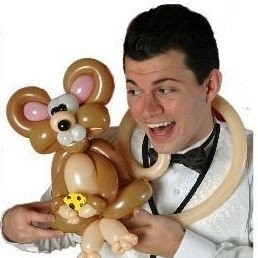 Johnathan Fudge
Michael is a master at SEO and understands the search engines in their more fine details. I have not been disappointed with any of his work. He is always busy learning more so that he can help out his clients.
He really goes above and beyond on every project. Love it!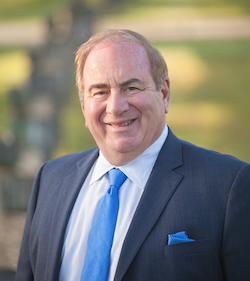 We launched the site and Mike was able to display his SEO talents by almost immediately moving us up to the first page, sometimes first listing in organic Google, in the markets we sought to penetrate. I find Mike to be informative, forthright, easy to work with and passionate about helping his clients. I have the highest regard for the Clay Digital Team.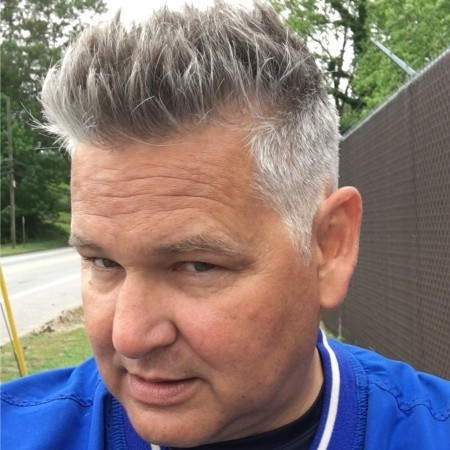 Steven Phillips
Mike Clay is the real deal when it comes to digital marketing!
Clay Digital
Company number: (770) 756-8993
Graphics Design for Marketing since 1992
Website Development since 1996
SEO / Digital Marketing since 1998
Coaching and Training in Digital Marketing since 2004
WordPress Design / Development since 2005
PPC since 2007
We live by Faith. That Faith Dictates our lives, how we live, and how we engage with those around us. Our Business is the Public Representation of how we live our lives. In keeping with this philosophy we believe as we journey through life we are to help others connect on a personal level. Your Website, Marketing, and Business can change the world and Clay Digital wants to help you in that Journey.  – Mike Clay