Don't improve your digital brand. Reposition it and Take Over your market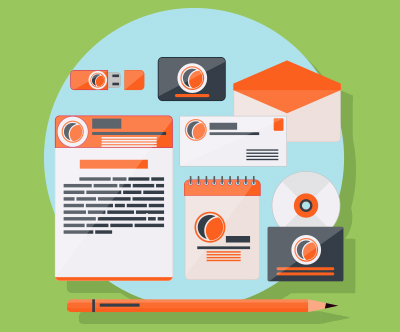 Business growth in the digital world is all about perception. Your Digital Brand dictates that perception. With a strong Branding Strategy in place all your online assets start to sync up and tell the same story. This allows you to be effective in how you communicate locally and globally all at the same time.
Lets Talk About Your Digital Branding.
Designed from the ground up with a marketing position to convert and control your market. Call or Sign Up for a Consult. 
Our Services Designed to Reposition Your Brand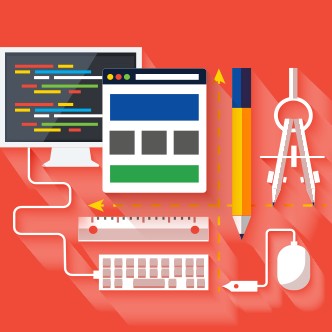 Graphic Design
It all starts with a Design that works across all platforms. Designed for Digital, and works in print and other mediums.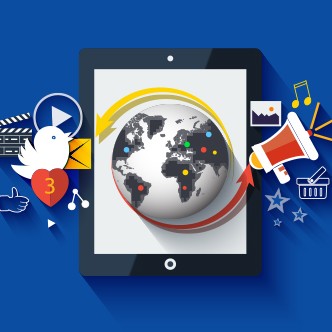 Social Intergration
The design work doesn't get limited to a website. Your Unique look and feel is used across social media platforms.

Built for Marketing
Guided by a Marketing Consultant and Graphics designer. Building Brand Equity and Market Resonance.