Internet Marketing Services Designed for ROI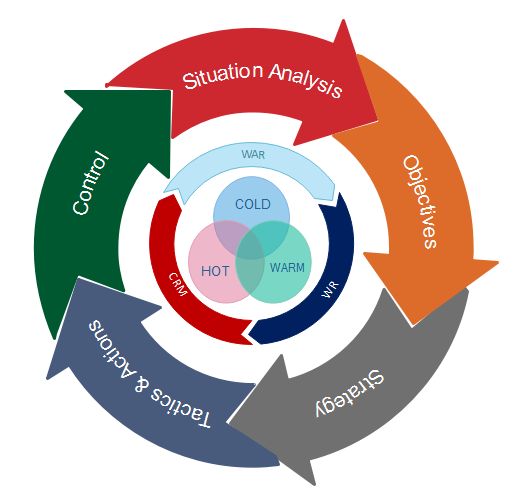 Running a business tends to beat us down with the weight of the day to day grind. Business owners easily disconnect and lose sight of the passion that caused them to start in the first place.
Clay Digital believes that Every Business Owner deserves the opportunity to rekindle that passion allowing them to connect to their customers.
Blueprinting transforms the entire business from its core, causing a rekindling of passion and energy from the Owner to the rest of the organization, and changing the conversation to a point where customers are drawn to them.
Clay Digital's Digital Marketing Blueprint is a process to research and map out all aspects of a business' marketing. This process allows you to target and scale marketing to fit the needs your company currently has and to let you focus on what generates the best ROI. 
The Problem with Marketing
Businesses want results fast, and they deserve solid results. But to combat this, agencies have learned, that once they sign a contract, the clock starts. Because of the technical level of things that have to be balanced, agencies cut corners.
In order to get FASTER results, Quality of results is sacrificed.
We have taken the opposite approach by looking for the Highest Quality while keeping the Timeline Reasonable for the work being done.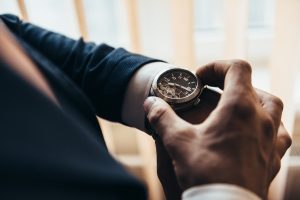 "Rushing the Research is like building a house on sand. It fails because of a weak foundation."
– Mike Clay
Take a minute and think about how Search Engines Work. When you are looking for something, you are not searching the Web live. You are doing a "SEARCH" in a directory of files, just like looking for a file on your computer. With a major exception. Search Engines have filters you can't control adjusting what you see in your results.

These filters are designed so that people can't cheat the system of "what's relevant".
At the foundation, Search is about TEXT and how relevant the TEXT is to what you are Searching.
At the end of the Day, RELEVANCE is ALL that matters.
A Look at the Digital Marketing Blueprint
The Blueprint MAPS out what is needed to make a website's landing pages more Thematically Relevant than the competition.
Targeting and Focusing only on things that generate results.
It Covers six areas of Research and Maps out a Systematic Marketing process that can be scaled for most budgets and can grow with your business. 
Once all the research is done and the Blueprint is complete, you have a plan that allows your business to dominate your Digital Market Space.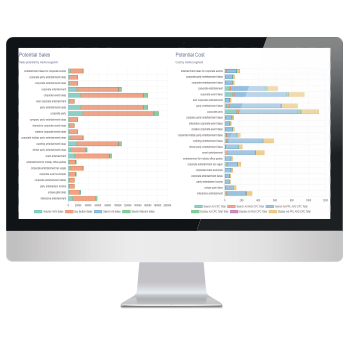 Market Analysis
Focusing on Traffic and Competition
By knowing what a business is selling and the Price / Profit for what they are selling, we can map out the potential Sales / Cost  to generate those sales. This allows us to prioritize what to focus on in order to generate positive ROI for the business faster than other marketing agencies.  
Competitive Analysis
Not Just Rankings
We look at WHERE their competitors rank and the % of traffic that generates. Then prioritize the amount of traffic to the cost to generate that traffic. This shows a business owner where the competition is generating leads, allowing them to target the market more effectively and to find potential "EASY MONEY" segments.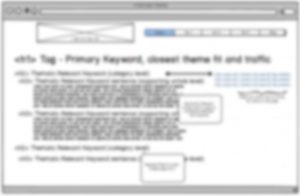 Landing Page Outlines
Mapping Out Content
Understanding what content goes where will make or break a Digital Strategy. This sets the Theme on the PAGE, while the SILO sets the THEME for the site.
Content Calendar
Content is King
Don't waste time on the wrong content. By knowing exactly what to focus on and when, businesses no longer waste time building useless content. We also train you to develop content from an expert status helping you become a Market Influencer. The Blueprint also maps out the content syndication, allowing you to reach a much larger audience with less work. 
We also have a proprietary content development process that allows you to out perform your competition. This is done while your producing more content than a small team can build in less than 15 minutes a week.
The Digital Marketing Blueprint was developed by Clay Digital Consulting and is 20 years of market experience. Mike Clay, our founder, has taught this process to other agencies through Network Empire, the first SEO Certification course online.