"Digital Marketing and Branding Strategies designed for ROI"
Blueprinting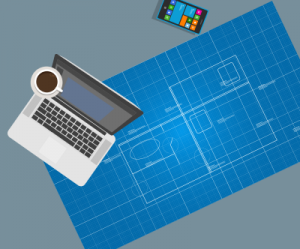 Online success doesn't just happen. You need a detailed plan with measurable goals. When building an empire you need an architect to map things out. Blueprinting your Online Marketing is a consulting process. Providing a clear path to positive ROI with Digital Marketing. 
Branding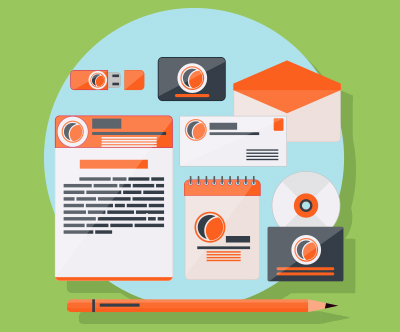 Our Culture has changed. We are connected more today than at any other time in history. This is causing static. A business's brand must be designed for the digital world in a way to cut through that static. Only then can "The Brand" grow the business. 
Marketing

Search Engine Optimization (SEO), is the most common buzz word used in the marketing industry. SEO is just a small segment of what comprises Digital Marketing and a Digital Marketing Strategy. In building out a complete strategy we need to look at Conversion, ROI, and Analytics. 
We believe that Digital Marketing is MORE than just SEO. Branding, due to culture shifts, should start digitally rather than in print. This belief guides us to build Advanced Marketing Strategies that guide business owners like yourself through the maze of the digital world. We will help make your path clear and have a stable and reachable ROI goal for your business. 
.
Business owners won't pay for gimmicks.  You want a sustainable marketing system.  We believe that a strong Digital Marketing Strategy is needed to succeed.  We help you design and achieve a plan for success.  We will be with you every step of the way.
.
Clay Digital is an Atlanta based firm of Marketing Consultants. Founded by Mike Clay, in 2013. Our team is highly trained in Digital Marketing and Branding. With skills ranging from graphics design to Neuro-Marketing, we push the limits to the cutting edge and work to be the innovators in our industry. 
.
Frequently Asked Questions
Mike Clay is the real deal when it comes to digital marketing!
Steven Phillips - US Auto Spa
Michael is a master at SEO and understands the search engines in their more fine details. I have not been disappointed with any of his work. He is always busy learning more so that he can help out his clients. He really goes above and beyond on every project. Love it!
Johnathan Fudge - Your Total Entertainment
We launched the site and Mike was able to display his Search Engine Optimization talents by almost immediately moving us up to the first page, sometimes first listing in organic Google, in the markets we sought to penetrate. I find Mike to be informative, forthright, easy to work with and passionate about helping his clients. I have the highest regard for the Clay Digital Team.
Gerald D. Siegel, Esq. - Siegel and Siegel Law Firm